Addressing Racial Inequity in Early Care and Education through Mental Health Consultation – May 18, 2022
March 30, 2022 @ 8:00 am

-

5:00 pm

PDT

Free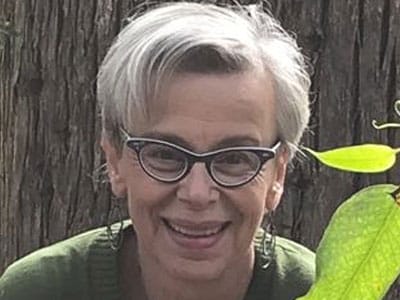 Kadija Johnston, MSW, LICSW
May 18, 2022
10:00 am – 11:00am Pacific Daylight Time via Zoom
BARNARD CENTER FREE LECTURE SERIES
Early experiences in relationships contribute  mightily to children's  mental health and identity formation.  The presentation will begin by sensitizing participants to the seminal influence of the first years of life and will then draw attention to the detrimental impact of racial and gender bias on infants and young children.  Early childhood mental health consultation, an indirect mental health modality shown to disrupt harmful racial biases, will be introduced.  The power of the  mental health intervention  in reducing racial disproportionalities in disciplinary and expulsion practices in Early Care and Education settings will be described.
Kadija Johnston, LCSW, is an independent consultant with extensive experience working with and on behalf of infants, children, and families. As the former Director of the Infant-Parent Program at the UCSF Department of Psychiatry at ZSFG, Ms. Johnston developed the program's approach to early childhood mental health (ECMH) consultation which now serves as a model for other organizations, both locally and around the world. She has provided training in ECMH consultation to clinicians in 22 states and is consulting on the development of services in Taiwan.
Ms. Johnston writes and lectures nationally on ECMH consultation including publications in Zero to Three, Infant Mental Health Journal and the 3rd edition of the Handbook of Infant Mental Health. Her co-authored book, Mental Health Consultation in Child Care: Transforming Relationships With Directors, Staff, and Families, was awarded the Irving B. Harris Book Award for contributions to early childhood scholarship. Ms. Johnston is active in local and national organizations involving infancy and early childhood mental health, including West Ed's Program for Infant-Toddler Caregivers Home Visiting Training, The Infant Mental Health Task Force, the Early Head Start National Resource Center at Zero to Three; and the Irving B. Harris Foundation Professional Development Network for Training and Diversity in Leadership in the Early Childhood Mental Health Field. She is also an expert advisor for the SAMHSA-supported Center of Excellence in ECMH Consultation.